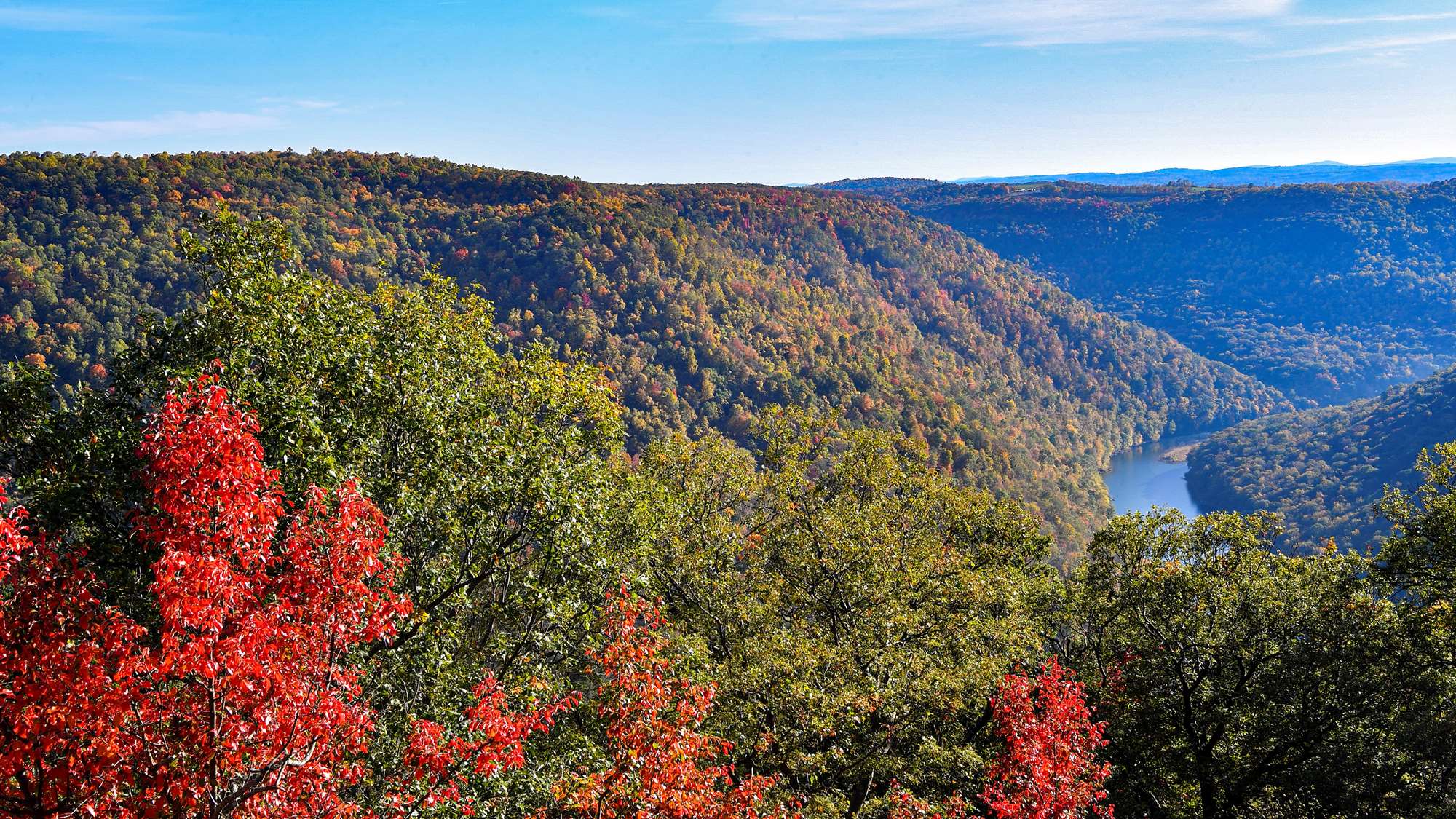 Partner. Deliver.
Transform.
Partnerships have the power to improve health outcomes. The Office of Health Affairs collaborates with state agencies and organizations to implement, manage, and evaluate health initiatives — making a difference across West Virginia.
Home-state insight.
World-class outcomes.
When state agencies look for additional support, they're best served by organizations with vested interest in statewide outcomes. This is where state-university partnerships truly make a difference. 
West Virginia University's Office of Health Affairs is responsive to the needs of our partners, providing support and services that address a multiplicity of factors unique to the state. 
Services
In-State Partnerships Deliver
Powerful Outcomes
The Office of Health Affairs within the WVU Health Sciences Center collaborates with West Virginia-based agencies and organizations, providing data analytic support, program evaluation expertise, and technical assistance, all under the auspices of professional program management and development that allows for greater departmental efficiencies and improved outcomes.
A Collaborative Approach Creates
Meaningful Partnerships
The Office of Health Affairs works closely with partner organizations to advance common interests and achieve mutually desired results, led by the effort and expertise of our professional staff and affiliated faculty members.
Our purpose is to improve the health of West Virginians. We achieve this purpose by supporting the efforts of our state partners and collaborating with community-based and consulting organizations, and national agencies.
State-University Partnership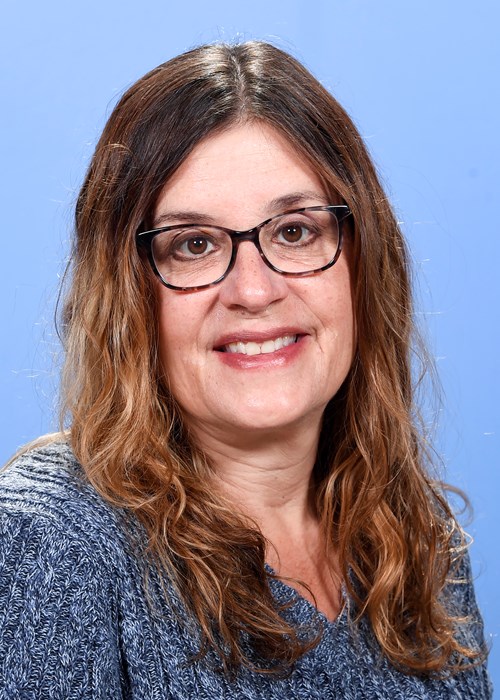 Tonya Taylor
Program Coordinator
Working at WVU is an opportunity I had dreamt of for years. Joining the WVU Health Affairs team has allowed me to return to my home state of West Virginia. I am thrilled to be back home near my family and enjoy all the beauty of WV.
Learn More about Health Affairs staff
The Program Development and Management Office (PDMO) within Health Affairs delivers professional program and project management support throughout the project lifecycle, facilitating the effective delivery of all Health Affairs' projects and programs for our local, state and national partners.
Learn More About the PDMO