Opportunity to Submit Third-Party Comments Prior to WVU SON Evaluation for Accreditation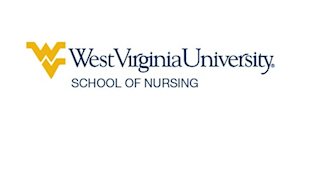 As part of its accreditation process, the West Virginia University School of Nursing will be undergoing an on-site evaluation of its baccalaureate degree program in nursing (BSN); master's degree program in nursing (MSN); Doctor of Nursing Practice (DNP) program; and Post-Graduate APRN Certificate program with the Commission on Collegiate Nursing Education (CCNE) for September 26 to 28, 2018.
In the CCNE accreditation process, program constituents including students, faculty, alumni, employers, clinical agencies, the community at-large and other interested parties are invited to submit, in writing, comments concerning the quality of one or more programs and qualifications for accreditation.
Written third-party comments will be received by CCNE until 21 days before the scheduled on-site evaluation. Written third-party comments must be received by CCNE by September 5, 2018.
All comments should be directed to:
Commission on Collegiate Nursing Education
Attn: Third-Party Comments
655 K St., NW, Suite 750
Washington, DC 20001
- or -
thirdpartycomments@ccneaccreditation.org
Please note that CCNE shares third-party comments with the evaluation team prior to the on-site evaluation, but at no time during the review process are these comments shared with the program, the Accreditation Review Committee, or the Board. During its review of the program, the evaluation team considers third-party comments, if any, that relate to the accreditation standards.
We value your input and participation in the accreditation process.