Back to

News
Public Health researcher to present at international conference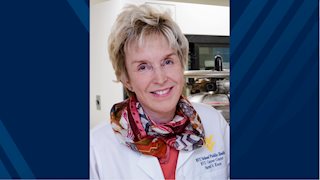 WVU School of Public Health Department of Epidemiology Professor and WVU Cancer Institute Research Programs Member Sarah Knox has been invited to speak at the Biomedicine and Holistic Medicine in Cooperation Conference.
Taking place in Shijiazhuang, Hebei Province, China, October 12-13, 2019, the conference focuses on cancer research and forms of acupuncture. Knox's presentation is titled "The Science of Acupuncture: Biomedicine, Physics and Beyond."
The program is sponsored by Hebei University of Chinese Medicine, University of Vienna and Sigmund Freud University.