Resources available to keep the WVU community safe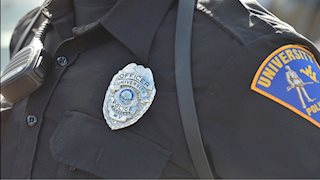 With the recent stories in the media and in light of the Jacksonville, Fla. shooting, WVU wants to assure our students, parents, faculty and staff that the University Police Department takes all threats seriously and makes every effort to follow procedures and standards specific to each situation to ensure the protection of the University community.
There are multiple resources available to help keep the WVU community safe:
Please note that every precaution is taken to ensure the safety of the University community when a threat is received. Not every situation warrants an issuance of an emergency alert. In fact, in some instances it can potentially escalate the situation.
University Police Chief W.P. Chedester reminds everyone to report any suspicious behavior or activity to your professor, supervisor or directly to UPD. The UPD can be reached by phone at 304-293-COPS.
West Virginia University was ranked as one of the top 40 safest campuses in the United States, according to the National Council for Home Safety and Security, and the UPD protects more than 30,000 students and 6,000 employees.