A message from Dr. Clay Marsh, chancellor and executive dean of WVU Health Sciences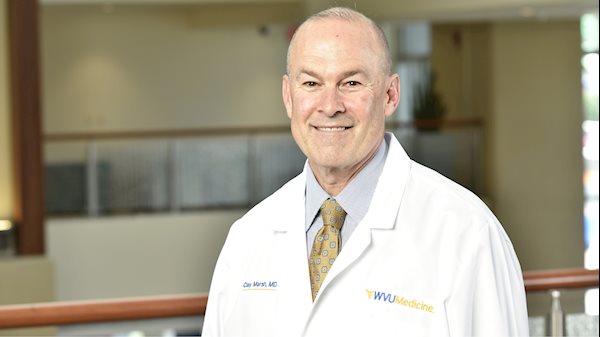 Dear Colleagues and Students,

Many of you are following West Virginia House Bill 302, which addresses reproductive health and was approved by the state Legislature and has been signed into law by the Governor. You may come to the conversation with varied positions and complex views on abortion. This is a polarizing topic that can feel difficult to discuss and address with family, friends and co-workers.

As a physician educator, I want you to know that our commitment remains unchanged to make sure that the best care and resources are available for our patients and our campus community. We will continue to support and advocate for the provision of safe care for all pregnant patients in accordance with all applicable laws.

We don't know what the next steps are yet, but we do know that open and honest dialogue with each other and leading with compassion and empathy is central to the culture we want to embody across the WVU System. We will continue to rely on the expertise of our medical professionals to guide future discussions.
The Women's Resource Center, Well WVU, Student Health Services, Faculty and Staff Assistance Program and WVU Medicine Women's Health and Maternity Care offer on-campus and online resources. The Carruth Center provides crisis counseling and support for students.
In addition, the Office of Campus and Community Life can assist students with any concerns or questions they may have. They can be reached at 304-293-5611 or at campuslife@mail.wvu.edu.
This is a very important health concern for our students and residents, our faculty and staff, our patients and our communities. I encourage you to be kind. To listen to each other and to respect each other's position.

We are better when we work together.
Dr. Clay Marsh
Chancellor and Executive Dean
West Virginia University Health Sciences