Educational Opportunities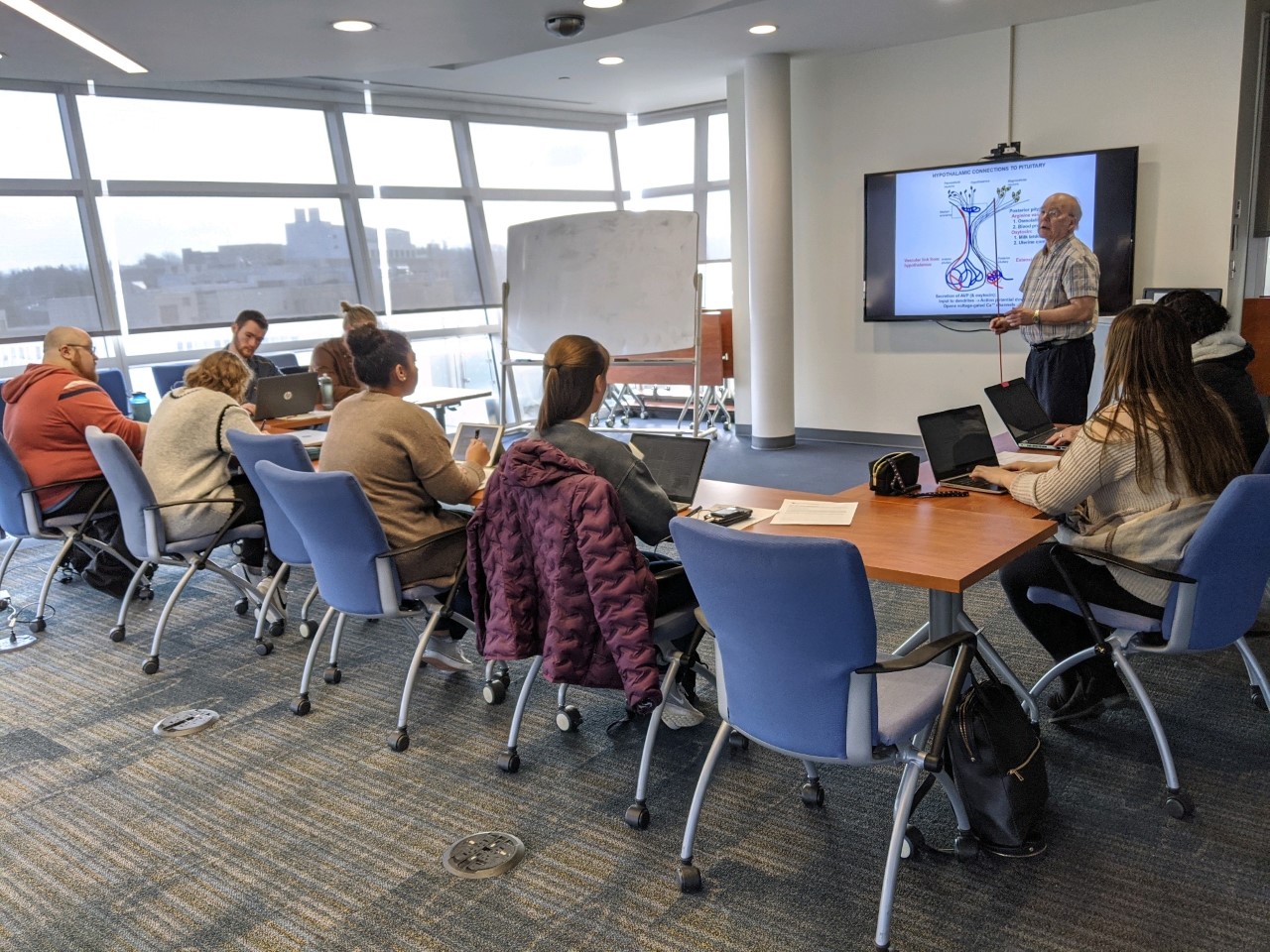 Educational Programs
Are you interested in studying neuroscience? Learn more about the neuroscience education programs across all three of WVU's campuses.
Undergraduate
B.S.Bm.E. in Biomedical Engineering
Graduate
M.S.Bm.E. in Biomedical Engineering
Ph.D. in Behavioral Neuroscience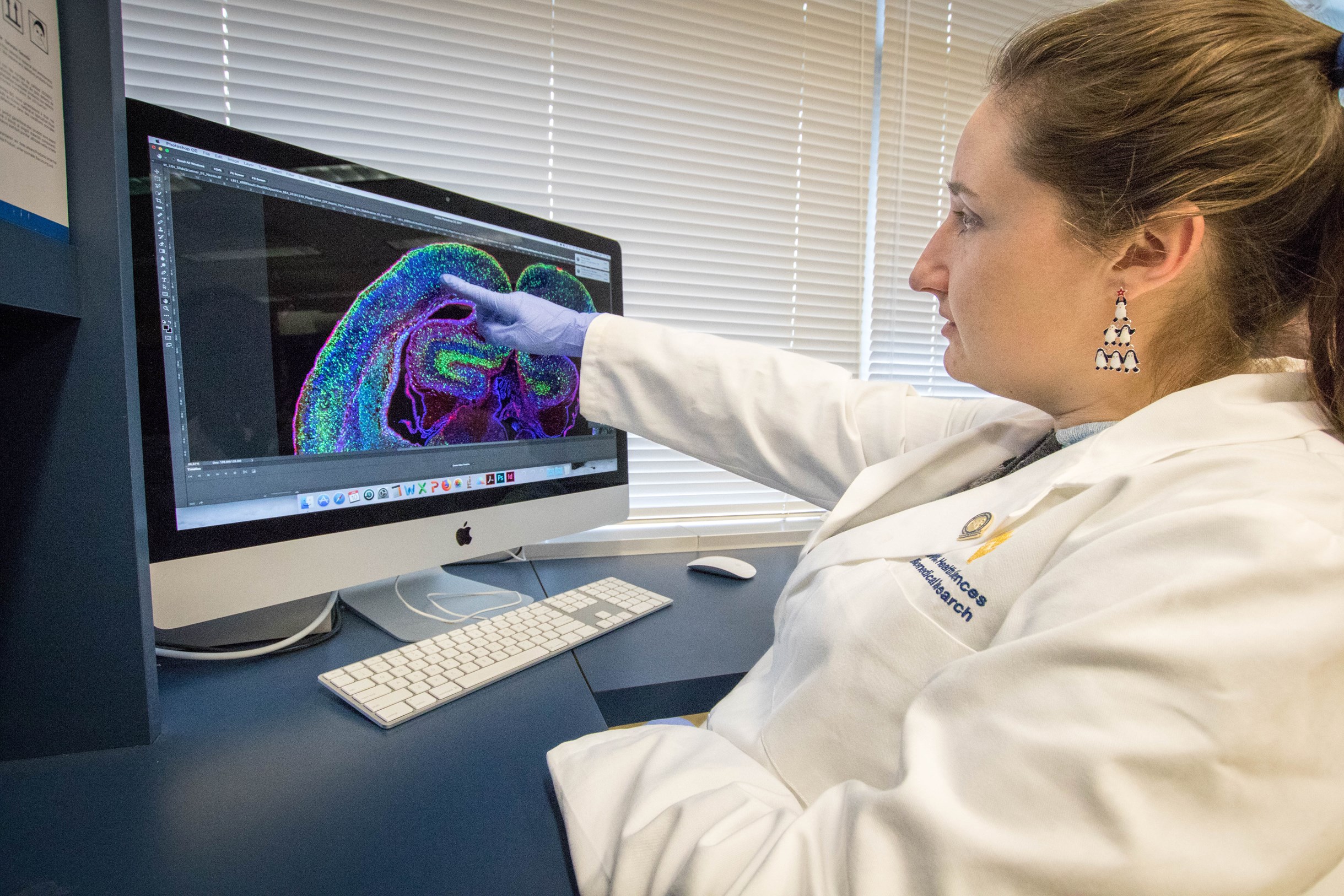 Other Education Opportunities
Want to get more involved in the neuroscience community? Learn more about neuroscience educational opportunities and organizations at WVU.
Undergraduate
Neuroscience Undergraduate Research Opportunity (NURO)
Intensive summer research experience that allows rising junior and seniors to study in the field of neuroscience under the direction of a WVU Neuroscience faculty member.
LEARN MORE ABOUT THE INTERNSHIP HERE
Undergraduate Clinical Shadowing 
Neuroscience-associated physicians welcome premedical undergraduate students to gain valuable experience through shadowing in the clinical setting.
Undergraduate Laboratory Research 
Neuroscience-associated faculty welcome undergraduate students to gain valuable experience through work in a laboratory setting.
Undergraduate Neuroscience Club
The WVU Neuroscience Club aims to promote neuroscience education, research experience, and professional development opportunities for WVU undergraduate students. In addition, this group engages in community outreach efforts that to date have reached more than 1,500 Morgantown children, teachers and parents!
Graduate
Neuroscience Graduate Student Organization
The purpose of NGSO is to provide a forum for discussion of matters affecting neuro grad students & an avenue to bring concerns to faculty, organize & conduct activities beneficial to neuro grad students, and conduct neuro outreach in Morgantown.