Network maintenance scheduled for HSC-North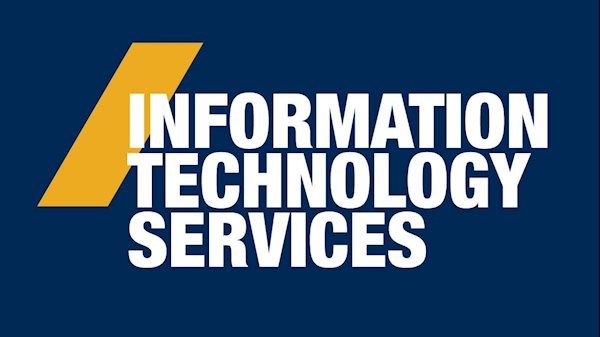 HSC Information Technology Services will complete maintenance on the Health Sciences Center network Friday, Feb. 3.
Network equipment serving the ground floor Health Sciences Center-North will be taken offline between 7 p.m. and 11 p.m. for equipment replacement. During the maintenance window, the network and telecom equipment that service this area will be unavailable causing an outage in service for up to four hours. The outage is expected to take less time; however, the entire maintenance window may be needed to complete this work.
If you have any questions, please contact the HSC Help Desk at hsc_helpdesk@hsc.wvu.edu or 293-3631, option 1.