Diversity Week 2022: WVU School of Nursing to lead discussions on LGBTQ nursing curriculum, rural health lessons from Zimbabwe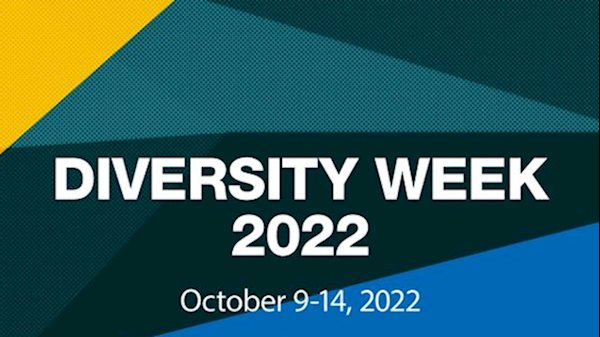 The West Virginia University School of Nursing will host two events during Diversity Week, including "Factors Influencing Faculty Decisions to Teach LGBTQ Content in Undergraduate Nursing Programs: A Journal Club Discussion" and "Overcoming Challenges Associated with Rural Nursing in Zimbabwe."
While these events are being hosted by the School of Nursing, they are open to the entire WVU community.
"Factors Influencing Faculty Decisions to Teach LGBTQ Content in Undergraduate Nursing Programs: A Journal Club Discussion" is set for Oct. 10 from 1 to 2 p.m. via Zoom.
Presented by Amy Miner, NP-C, assistant professor of nursing, the presentation aims to review and discuss study findings and work toward integrating LGBTQ content into the undergraduate nursing curriculum.
Participants will review and discuss a current research publication and its implications on practice. To review the article prior to attending, please access: Eickhoff, C. (2021). Identifying Gaps in LGBTQ Health Education in Baccalaureate Undergraduate Nursing Programs. Journal of Nursing Education, 60(10), 552-558. Nursing CEs are pending approval.
"Overcoming Challenges Associated with Rural Nursing in Zimbabwe" will be held Oct. 13 from 4 to 5 p.m. via Zoom.
Presented by Sister Dee Makuvise, a nun and nurse from Zimbabwe, and Nathaniel Palmer, a WVU Nursing sophomore, this session aims to educate the audience on caring for patients in the rural and low resource healthcare setting of Masvingo, Zimbabwe.
Through this experience, participants will learn about the techniques that healthcare providers utilize in Zimbabwe and their carryover to rural communities in Appalachia.
"We are looking forward to both our sessions during Diversity Week," said Veronica Gallo, a member of the School of Nursing's Diversity, Equity and Inclusion Committee who is leading Diversity Week offerings.
"While this week is an important time to learn and reflect, we must strive to take these lessons beyond a single week and incorporate them into our daily lives," Gallo said.
Additionally, the WVU School of Nursing will launch a survey for undergraduate nursing students to provide feedback on the culture climate at the School of Nursing. The purpose of this survey is to learn more about student perspectives so that WVU faculty, staff and students can begin to work towards positive change.
Individual student responses are anonymous, and results will be reported only in aggregate. The culture climate survey will be available for two weeks, Oct. 9-23, for students to complete.
WVU Diversity Week, set for Oct. 9-14, endeavors to promote celebration, education and understanding of different identities, and experiences present on our campuses. Its aim is to create an atmosphere that provides the WVU community, including students, faculty and staff, the opportunity to explore different cultures, engage in discussions that bring new perspectives, and celebrate the presence of, and contributions made by, people of all identities and experiences.
For more information or a full schedule of events, visit diversity.wvu.edu/diversity-initiatives/diversity-week.
-WVU-
CONTACT: Wendy Holdren
Director of Communications and Marketing
WVU School of Nursing
304-581-1772; wendy.holdren@hsc.wvu.edu