Students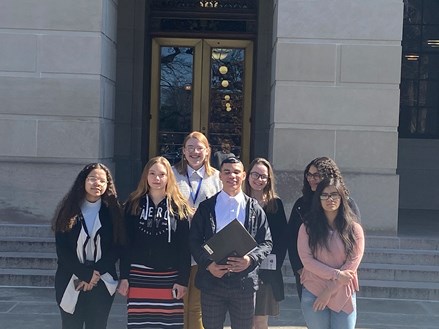 Hello HSTA students and families! Welcome to your page! Here you'll find the resources you need to participate in HSTA and important information about getting ready for college.
If you need help understanding this information or meeting your requirements, talk with your club teacher or your region's field site coordinator(FSC).
If you need help with your HSTA waiver, contact HSTA's college liaison, Kas Kasten:
West Virginia University
Position

Records & Transition Coordinator, Health Sciences & Technology Academy

Phone

304-293-0769
HSTA Resources
Student Notebook
Spring 2021 Club Assignments (Internal)
HSTA Student and Parent Handbook

 

 — Read the handbook! It tells you the requirements you need to meet and how to meet them. It will help you succeed!
Prepare for College Resources
ACT/SAT