Appalachian Mind Health Initiative (AMHI)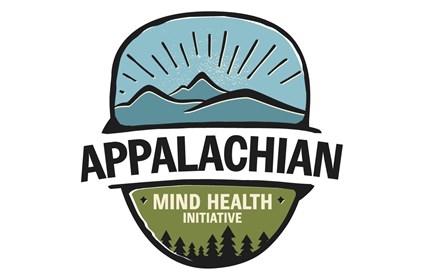 AMHI is a clinical research study to see if electronic Cognitive Behavioral Therapy (eCBT), a type of online talk therapy, is a good treatment option for people living with depression in rural communities.  This treatment option could be useful in rural communities because of the shortage of mental health providers in these areas.  The attractiveness of eCBT is undeniable due to its combination of cost, online treatment, level of treatment options, and effectiveness, resulting in the recent wide dissemination of eCBT in health plans throughout the country.  However, evidence of the effectiveness of this treatment and who is more likely to benefit from it is still a question.  Our research aims to address the gaps in evidence and make it possible for patients struggling with depression and their clinicians to make informed decisions about the benefit of guided or unguided eCBT as a treatment option.
Now recruiting participants!
Click below to see AMHI brochure:
/media/16850/amhi_brochure_05_2021.pdf
For more information about AMHI:
Email:  AMHI@hsc.wvu.edu 
Phone:  1-866-984-AMHI (2644)